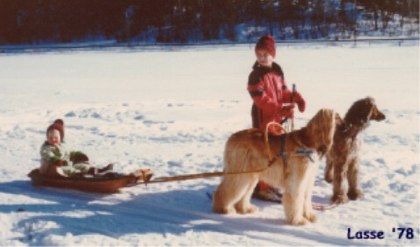 (Asa, Anna, Katja and Maja )


Welcome to a glimpse into my life. There have been a lot of dogs passing through and I would like to show you some of them.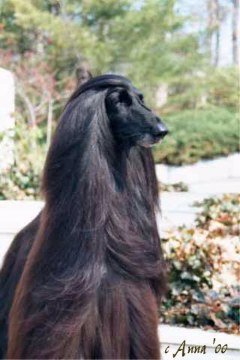 (Trophy and her son Tony)

I would also like to present to you some of the photographs that I have taken over the years.

For the past eight years I have been situated at Grandeur kennels in New York. It has been a very educational time of my life in many ways and I would like to thank the Rechler's and Michael Canalizo for the opportunity.

Naturally I would like to thank my family for putting up with having me there and Lotte for making me go!

So enjoy your journey!

All photos are by Anna Stromberg unless other is stated!All photos are copyrighted but please ask if you are interested in using them! I normally don't have a problem!

Welcome!

View My Guestbook
Sign My Guestbook