I have this passion for great pictures and photographers... So I decided that I would try myself.. It has become a major part of my life and I now try to help out friends, family and total strangers to capture their beloved dogs in a nice and presentable way.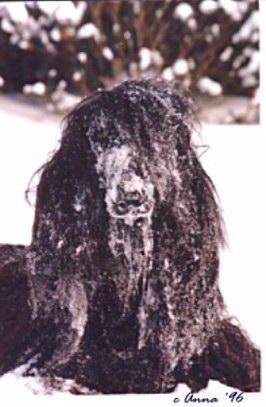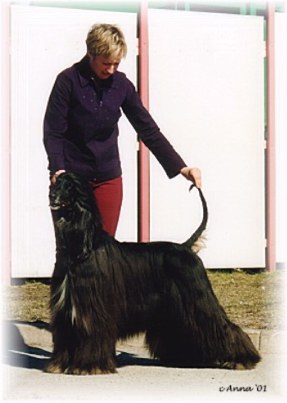 Scout in the snow! Int Ch. El Khyrias Zon of the Master and Marianne Nielsen

Perfectionist or not but this is what has come out of my camera.

In the US I got to know THE John Ashby and when I met the legendary Joan Ludwig I almost died.. She told me a few things and I kept it very close in mind.

Now in the computerized days when touching a photo is no big deal, you have to admire photographers that master both!
Gay, can I say more.... she is a genius! ( Gay Glazbrook! and a good friend...)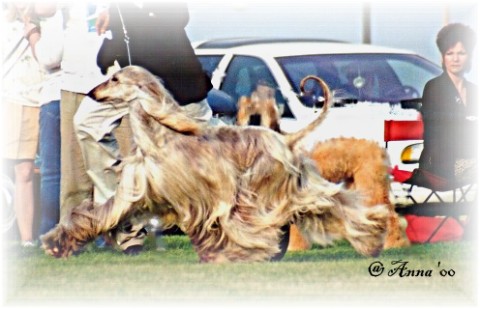 BIS and SBIS Genesis Ambelike SILVER CHARM - Brady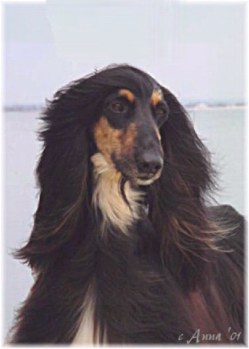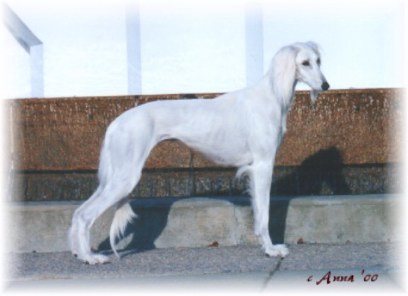 Garth on the beach BIS SBIS Gemini Phaeton Jane Eyre - Jane Farrell





Jane moving in Virginia Beach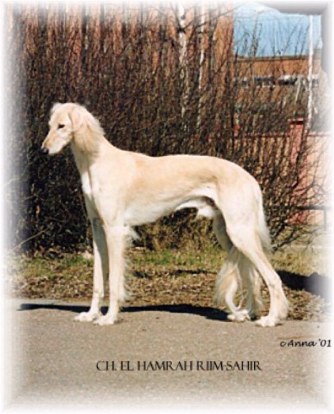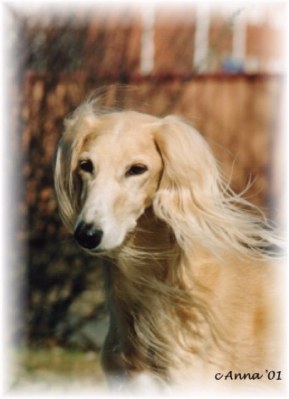 Swe and Nor Ch. El Hamrah Riim Sahir His father Int Ch. Samir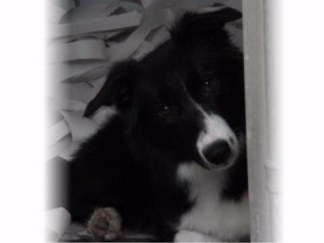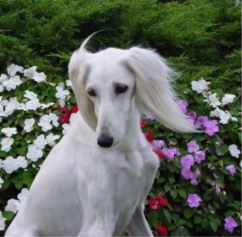 our BC "Zoe" Jane Eyre in the flowers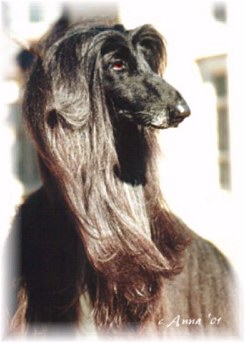 Ginny our rescued cat Velvet portrait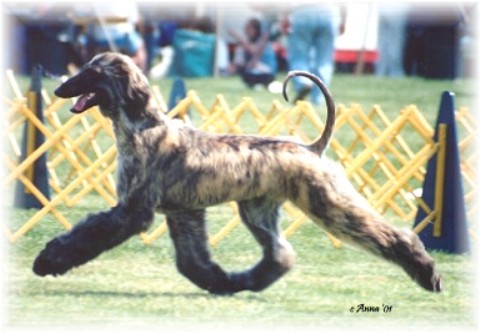 A young "Arabesque" bitch in full motion Trenton '00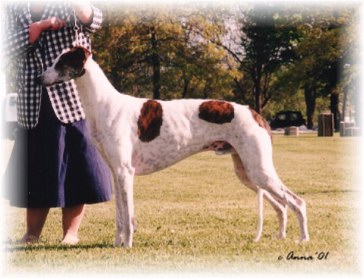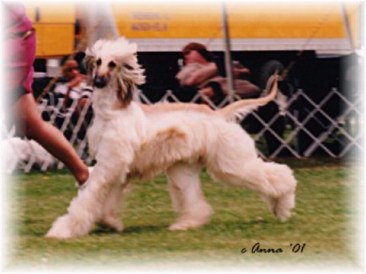 Romeo's Friend Rudy at Bucks 2001 The 2001 Breeders Cup Winner "Anna Rose" ( Arcana Tony Award)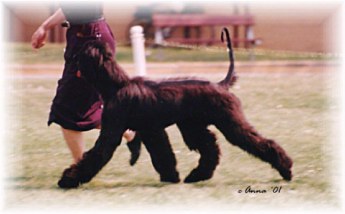 Summerwind Mo-St Delishious Paladin "Ebony" Ch. True To The Heart of Grandeur "Velvet"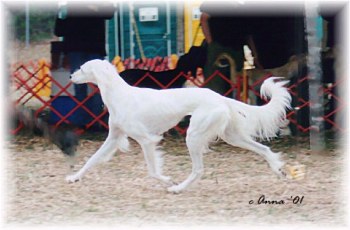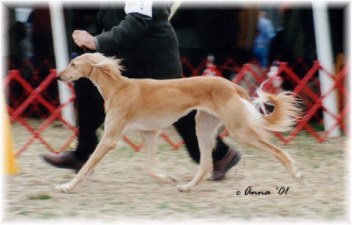 Jane in Maryland.... .....and Star in Maryland....



Don Vasti and "Falcon" Barbara Cassidy and Color Xotica "Keana"


Please feel free to ask if you would like to use any of the pictures.
Some of them are being worked on for a breed compendium, and I am very flattered!